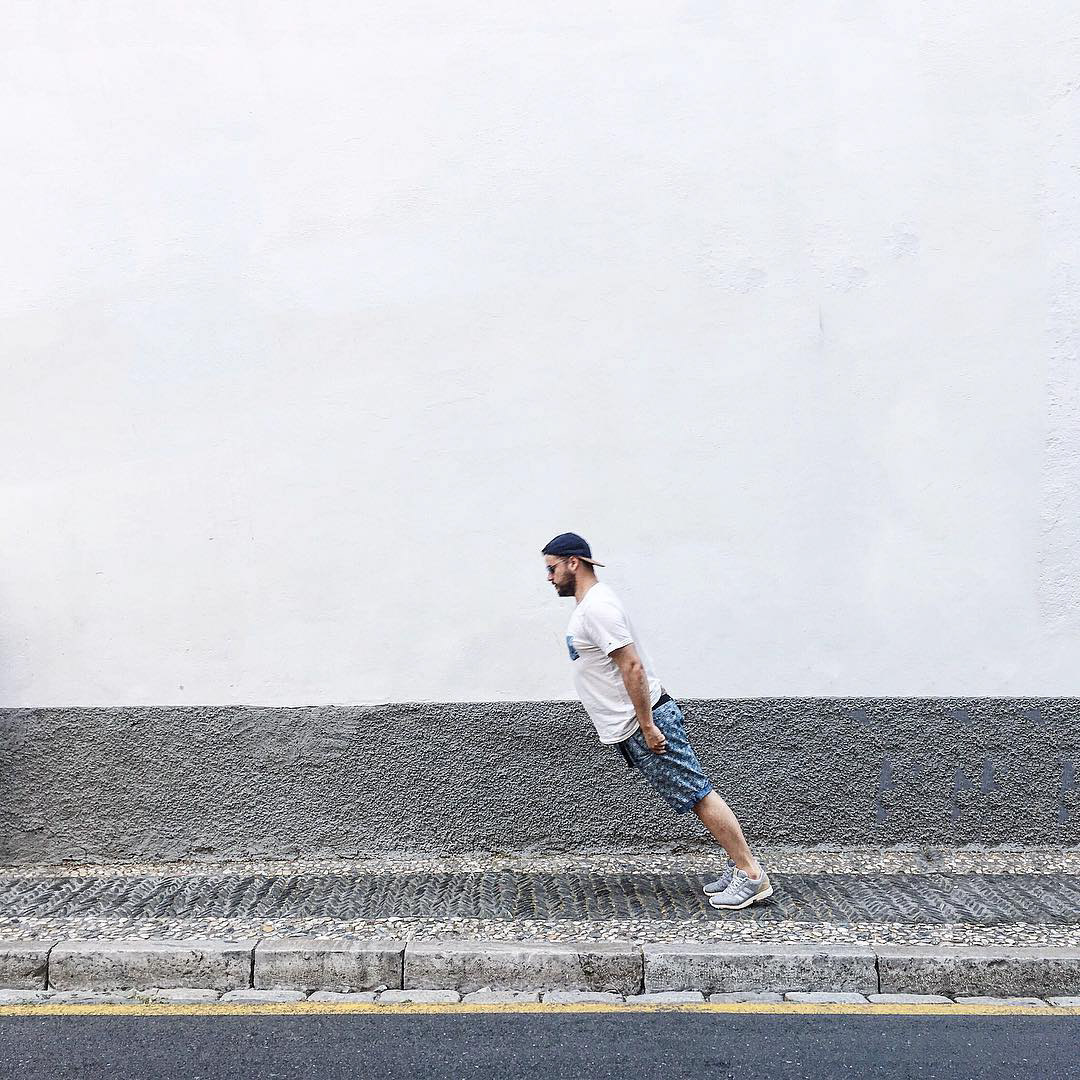 Hi, my name is
Filipe
and I'm a 
copywriter
. Well, sort of.
You've probably heard of the term
hybrid creative.
 That would be a better way to define me.
I am mainly focused on working as a creative copywriter, but I also do artsy-illustration work in my spare time. I have a passion to learn how to be creative in new areas, that's why I like to think of myself as this new generation of creatives unlabelled by its own industry.
If you want to know a little bit more about my career, I started working in 2008 and have been creating for brands such as Vodafone, Volvo, Seat, Chevrolet, GlaxoSmithKline, Heineken, Sagres, Samsung, Unitel, EDP, Ben&Jerry's, Allianz, Navigator, European Commission, Millennium BCP, Turismo de Portugal, among others. As an independent creative I had the pleasure to create for brands like Vanity Fair, Adobe, O Boticário and more recenlty Lancôme Paris.
Some of my work has been awarded at Cannes Lions, Eurobest, New York Festivals, Webby Awards, El Sol, FIAP, Portuguese Creative Club, Prémios Sapo. 
In 2012 I had the pleasure to win the Eurobest Young Lions competition, which led me and my team-mate to represent our country's colours in an international competition.
2014 was a year of opportunities as I won the Young Lions Competitions (this time for Cannes Lions) which led me to represent my country yet again in an international competition, was chosen to be a Young Board Member of the ADC*E in Amsterdam and had the delight of teaching young designers at EDIT school about creativity.
2015 was a year of accomplishments since my Star Wars Illustration Project truly took off. I got to see my work published in Vanity Fair, Fubiz, Adobe and ended up exposing in a real pop art gallery, the Hero Complex Gallery in Los Angeles.

With 2016 came the opportunity to work abroad in the MENA region. I took upon the task and accepted the challenge to move to Qatar and work at TripleTwo. There I had the pleasure to get to know this market, a bit different from what we in Europe are used to, and work with big brands such as Qatar Airways, Al Jazeera, Ooredoo and Qatar Rail. 

2017 was the year of the move to Dubai where I joined Leo Burnett and worked on global brands such as McDonald's, Ferrero, GMC, BEL Group, Philip Morris and local brands such as Du and Emirates NBD. 

In 2019 I changed to yet another agency, MullenLowe, where I became an ACD. I've since been working on more local but big players in the market such as CityCentre, First Abu Dhabi Bank and Dubai Tourism.

I am no C3PO, but I can speak 3 languages - Portuguese, English and French. 
Thus so far, has been my career.